The subject of online influencer marketing often raises questions amongst marketing professionals. How do you determine which persons have a strong voice on online platforms? How should you target them and what is the way to go in establishing a relationship with relevant influencers?
Research by LEWIS PR shows that there is groundwork to be done if marketers are to be successful in engaging with online influencers. 53% of marketers that actively use social media in their campaigns have approached online influencers over the last 12 months. But, 55% of them indicated they have little to no understanding of which of these online influencers are relevant to them.
So, how do you know which influential bloggers, Twitterers and other online authorities play a big part in the online reputation of your brand? And how do you engage with these influencers? These six steps will get you started properly:
1.    Look for influencers internally first
Ask for recommendations from internal staff as you may already have company evangelists on the team. Staff members who are able to demonstrate their expertise can profile your brand online as well. A good example of an influencer that originates from within the organization is IBM's Luis Suarez. The video below shows how Suarez acts as an evangelist for the company's Social Business concept: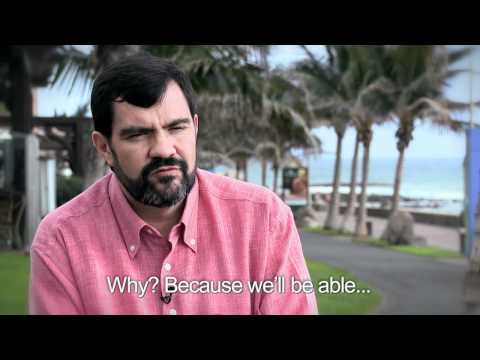 2.    Then, look externally
Working with your own company evangelists alone will not be enough. You also need to identify online influencers outside of the organisation, for example popular bloggers, or influential Twitterers. There are numerous tools like Tweepz, Klout and Google Blog Search that help you identify these influencers.
But bear in mind that quality is more important than quantity; de size of someone's follower base is less important than his or her reputation. This reputation is often build through expertise or the ability to be the first to adopt innovations. Not surprisingly, these characteristics are being described as critical qualities of an influencer in the documentary INFLUENCERS.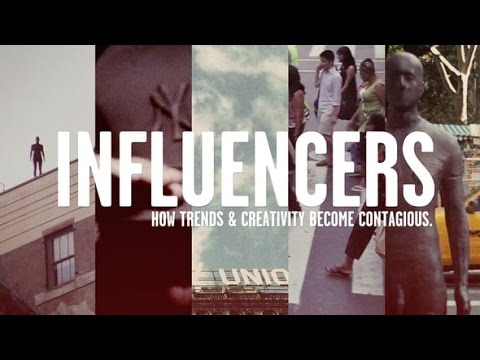 3.   Be original
Most online influencers create their own content, but in many cases they are also content curators. This means brands will have to provide content that's 'ready to go' and can be published by online influencers. To be able to do this, marketers will need to create an editorial strategy so they consistently have original content to promote and work with influencers to brainstorm topics for their content. Combine long form content including blogs, videos, how-to's, tips and tricks, webinars and Q&As with short content such as tweets, Facebook posts, LinkedIn discussions.
 4.    Create credibility by being authentic
An influencer is not a puppet or mouthpiece to echo high praise for your company. Working with influencers only helps build credibility in a specific community, when he or she is transparent about the relationship with your company. Be honest about this and ask the influencer to do the same. Only then you can work towards the 'brand love' that is being described in the infographic below:
5.   Make the offer of something good in return
You can look to 'compensate' the chosen influencer by offering information such as early access to a product or materials; access to people in the form of one-to-ones with executives, keynote speakers or meet-ups; social opportunities including happy hours, mixers or networking events; and recognition: feature them in your community and elevate their status on social media.
 6.   Maintain a strong two-way relationship
If your influencer is writing content for you, find other ways you could promote them. This might include retweeting their content or mentioning their handle in tweets, tagging them in photos or wall posts on Facebook, or connecting them to other teams in your company that might be of interest to them.
Online influencer marketing is just one topic we cover in our latest book. Visit our PR resources page to request the full ebook version or receive a printed copy of The Changing Face of Communications: 12 Digital Techniques for Modern PR. And come back and tell us what you think.
Tags: influencer marketing, Online influencers, PR, Social Media