Earlier this week at the PR Summit for Start-ups, we ran a workshop about how to appoint a PR agency. I thought I'd share the deck with the LEWIS 360 community as well. It covers the triggers for starting a PR program, whether to do it in-house or with an agency, an overview of the process, what to look for and questions to ask. We also talked at a high-level about how to manage a PR firm, once appointed.
This is an important decision for start-ups. A company's reputation impacts valuation, whether key engineers join and the general morale of the team, as well as customer adoption. For a young company, appointing a PR firm can also be a significant budget line item. So you want to get it right.
Some may think this is all common-sense – but it's amazing how many companies get it wrong. Good hunting!


UPDATE - I've recorded a screencast of the presentation in the video below. This gives you the voice over commentary as well. It's about twenty minutes long, and should provide more detail. Hope that's useful to you as well.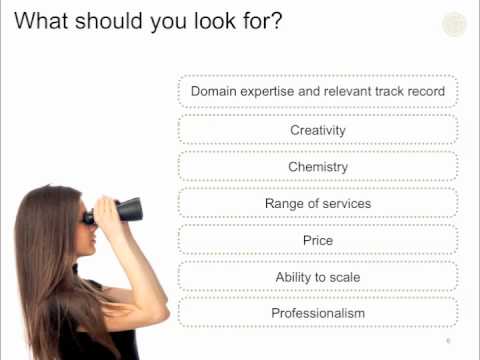 Tags: Consultancy, PR agency, PR firm, Public Relations, Social Media